Get Started in PCC EHR
PCC EHR is a customizable, pediatric focused electronic charting system. It tracks and maintains medical records for patients and provides a workflow environment for clinicians to see patients, manage their schedule, and chart visit information.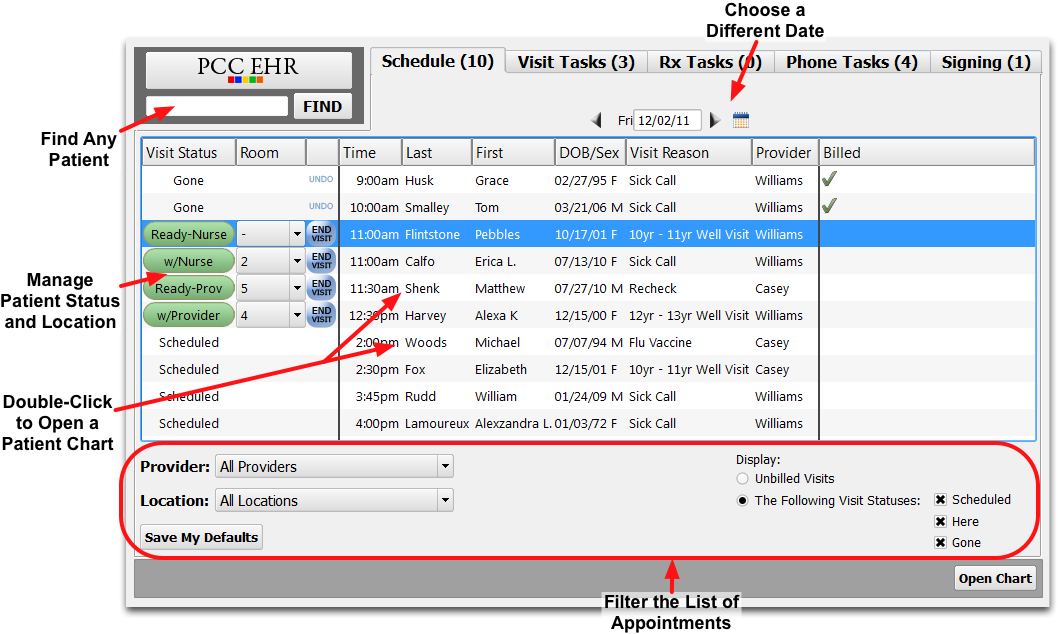 Use the articles and videos below to learn how to chart a visit, create and complete visit orders, and perform other tasks.
Training Videos
Get Started
Generate Form Letters in PCC EHR

Your practice can generate visit forms, excuse letters, lab requisitions, and other form letters in PCC EHR. Whether you print forms on paper, or create electronic copies in the patient's chart and send them via the patient portal, PCC EHR can create the form you need.
Learn More