If your practice needs some visits signed and co-signed, you can turn on co-signing and then require it for specific users.
First turn on Co-Signing in the Practice Preferences tool, found in the Configuration menu.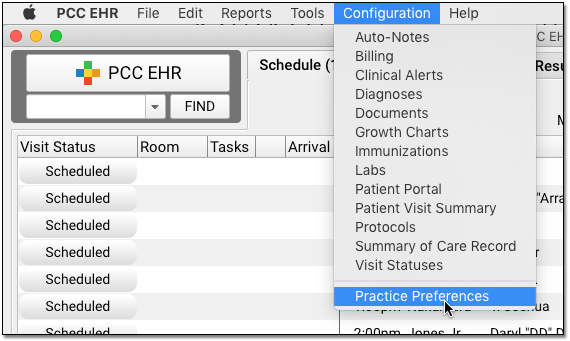 Next, open the User Administration tool and visit the "Roles" tab.
Either edit an existing role, such as a group that always requires co-signing, or create a new role (as pictured above) specifically for the co-signing requirement.
When you edit the role, select the "Signing" and "Co-Signing" options.
Next, edit the account for each provider's that requires co-signing, and add the appropriate role to their Role Assignment tab.
Permissions: Access to the Practice Preferences and the User Administration Tool are controlled through the PCC EHR User Administration Tool. Contact your office's PCC EHR administrator or PCC Support if you need help.