PCC Annual Users' Conference
The PCC Users' Conferences offers three to five days of pediatric practice management-focused learning opportunities, along with advanced PCC EHR and Practice Management training, financial analysis help, pediatric coding lectures, and more!
UC 2021 – Virtual UC
PCC's second-ever virtual Users' Conference is being held next week, starting June 7th. Courses, round tables, and keynotes are all being held remotely. You can join the conference online.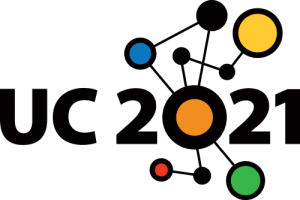 Our theme this year, echoed by our logo, is connections. Like a spider's web, a computer network, or an airline route map, you are not all by yourself — you are connected. Every time PCC adds a new practice, or you add a new employee or new patient, our web grows a little larger, and we all get to make new connections. Connected together, we are all stronger, and remember: You've Got a Friend in PCC!
Courses this year include:
Optimizing PCC EHR: Workflow and Configuration Improvements You Can Use Today
Practice Management During COVID and Beyond – What Have We Learned?
Managing HR During a Pandemic
Impact of COVID on Preventive Care
How to Become a Culturally Competent and Diverse Practice
Technology and Addressing Bias and Health Disparities in Children
Courses will be taught by both PCC experts and outside instructors. And as always, we will work together to foster a collective repository of tips, tricks, and best practices to help our PCC community.
The best way to attend the UC is right from your computer. After you register, just click here and log in.
Once logged in you can:
Create your profile
Watch and interact with the presentations
View the agenda and speaker details
Create your own personal agenda for the event.
Make connections with fellow course participants
View and interact with PCC's partners
Interact with presenters via polls, Q&A sessions, event games, and social walls
PCC's Coast-to-Coast UC History: The 2009 PCC Users' Conference was held at Walt Disney World® Resort, Florida. The 2010 and 2011 conferences were in Burlington, Vermont. The 2012 PCC Users' Conference was back at Disney. In 2013 and 2014, we returned to Vermont. In 2015, the conference was in San Francisco, California. In 2016 and 2017, PCC returned to Burlington, Vermont. In 2018, we were in Denver, Colorado. In 2019 we returned to Burlington, VT. UC Courses during 2020 and 2021 were held online using new remote conference tools.
Visit pcc.com to see the schedule and get registered!
Conferences and Training In Your Area
In addition to PCC's annual conference, we sponsor and take part in numerous conferences and events around the country. Come see us at your local event! Get in touch to learn more, and check out the event sections on PCC.com.
Archived Handouts
You can access some of the handouts from past Users' Conferences here: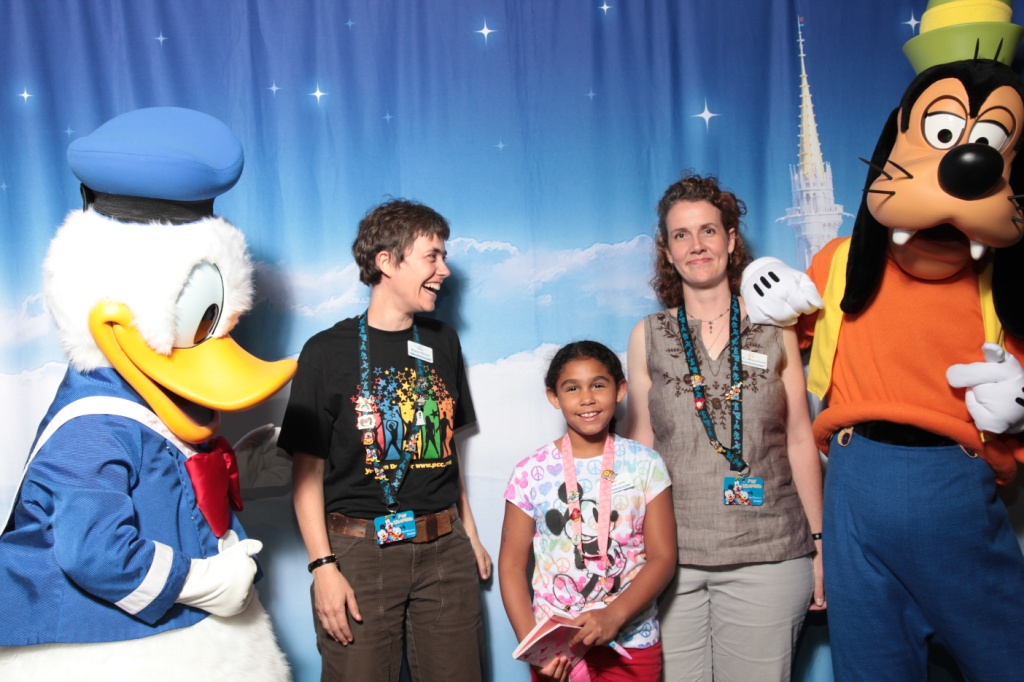 PCC-ers Living it Up w/ Donald and Goofy at UC 2012!