PCC Annual Users' Conference
The PCC Users' Conferences offers three to five days of pediatric practice management-focused learning opportunities, along with advanced PCC EHR and Practice Management training, financial analysis help, pediatric coding lectures, and more!
UC 2022 – Live in Burlington, Vermont
PCC's Annual Users Conference returns to Burlington, VT!
To learn more and register, visit PCC.com.
Our theme this year is Resilience and Rejuvenation. We recognize that you are in pediatrics because of your patients and their families. We want to honor that and help you make your practice a place that supports them through every phase of their journey with you!
PCC's Coast-to-Coast UC History: The 2009 PCC Users' Conference was held at Walt Disney World® Resort, Florida. The 2010 and 2011 conferences were in Burlington, Vermont. The 2012 PCC Users' Conference was back at Disney. In 2013 and 2014, we returned to Vermont. In 2015, the conference was in San Francisco, California. In 2016 and 2017, PCC returned to Burlington, Vermont. In 2018, we were in Denver, Colorado. In 2019 we returned to Burlington, VT. UC Courses during 2020 and 2021 were held online using new remote conference tools.
Visit pcc.com to see the schedule and get registered!
Conferences and Training In Your Area
In addition to PCC's annual conference, we sponsor and take part in numerous conferences and events around the country. Come see us at your local event! Get in touch to learn more, and check out the event sections on PCC.com.
Archived Handouts
You can access some of the handouts from past Users' Conferences here: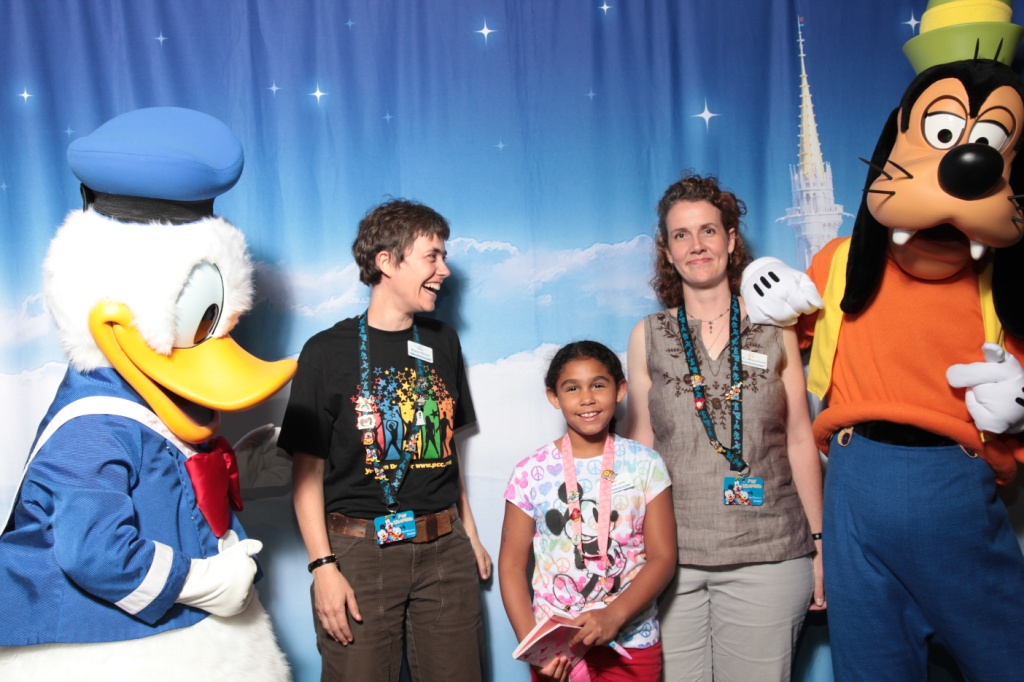 PCC-ers Living it Up w/ Donald and Goofy at UC 2012!