PCC Annual Users' Conference
The PCC Users' Conferences offers three to five days of pediatric practice management-focused learning opportunities, along with advanced PCC EHR and Practice Management training, financial analysis help, pediatric coding lectures, and more!
UC 2020 – Virtual UC
Our first-ever virtual Users' Conference is being held right now, over May and June, with courses, round tables and keynotes all being held remotely. The conference kicked off, with a keynote from Chip Hart on Promoting Caring Communities.
Communities are all around us. Towns, neighborhoods, and PTO's are easy to see. The idea of community has shifted online as medical providers worldwide have adapted to the COVID pandemic. Pediatricians make up a community of people who care for children which is a part of a larger community of people who care for people.
This year's courses are across the same wide spectrum you've come to expect from our in-person events. Our courses will cover the basics around practice management, immunizations, and practice culture, but we will also be placing a unique focus on adaptability. With additional courses on telehealth, COVID-19 response, office security, and how you can become an integral role in your community, we hope you can leave our UC courses feeling empowered.
When you join a course live, you can ask the speaker questions and discuss topics with your colleagues in UC Chat, an instant messaging platform we'll be using to keep in touch during the UC. After you sign up for UC Chat here, be sure to bookmark this link to return to UC Chat and join the conversation.
As courses are completed, we'll be offering full access to any course materials, recordings, and slides just in case you missed it. It's one of the many ways we work together to foster a collective repository of tips, tricks, and best practices to help our PCC Community.
We hope that this move will protect you, your staff, and your patients from further spread of the virus, and that this move to a digital space will make it even easier for you and all of your staff to access UC2020's courses in a way that makes sense for you.
PCC's Coast-to-Coast UC History: The 2009 PCC Users' Conference was held at Walt Disney World® Resort, Florida. The 2010 and 2011 conferences were in Burlington, Vermont. The 2012 PCC Users' Conference was back at Disney. In 2013 and 2014, we returned to Vermont. In 2015, the conference was in San Francisco, California. In 2016 and 2017, PCC returned to Burlington, Vermont. In 2018, we were in Denver, Colorado.
Visit pcc.com to see the schedule and get registered!
Conferences and Training In Your Area
In addition to PCC's annual conference, we sponsor and take part in numerous conferences and events around the country. Come see us at your local event! Get in touch to learn more, and check out the event sections on PCC.com.
Archived Handouts
You can access some of the handouts from past Users' Conferences here: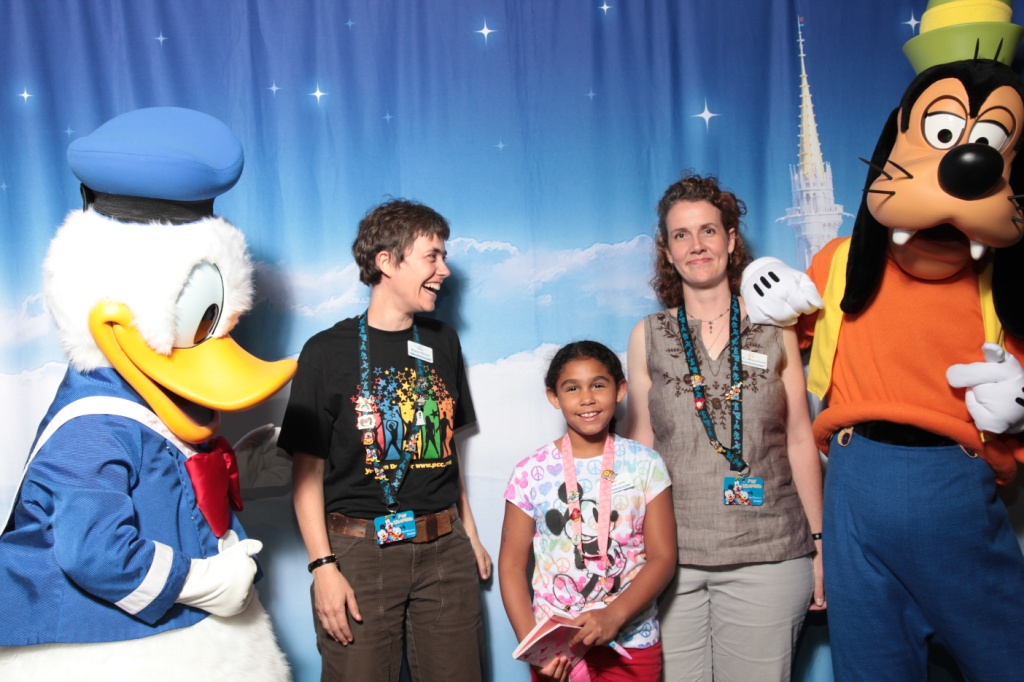 PCC-ers Living it Up w/ Donald and Goofy at UC 2012!