Remove or Delete a Document
You may scan a document by mistake, or scan it twice. You might also add a document to a chart by mistake. Sometimes, you may need to rescan a document or throw away a document that was scanned in error.
Follow the instructions below to remove a document from a chart or from the Import Documents queue.
Remove a Document from a Patient's Chart
Click on any document in a patient's Documents screen, click "Edit", and then click "Remove Document".  A new window will appear prompting you to select a file source for the removed document.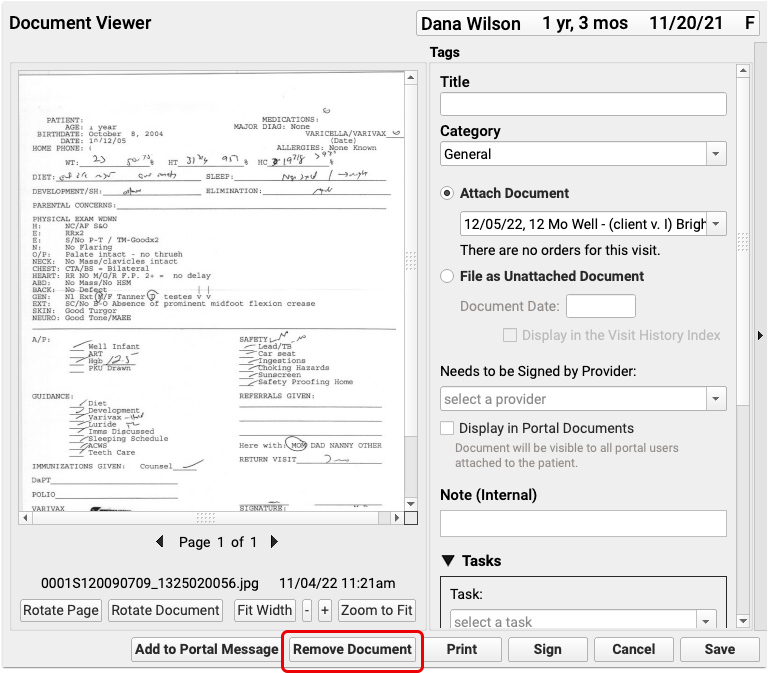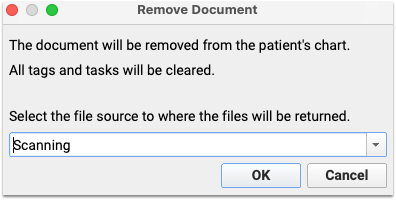 After you remove a document, it will return to the file source you selected, in the Import Documents screen.
Remove a Document from the Import Documents Screen
If you wish to completely remove a document, open the Import Documents screen select the document from the list, and click "Remove Document".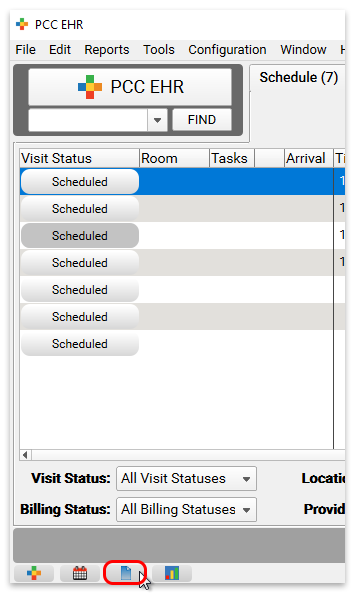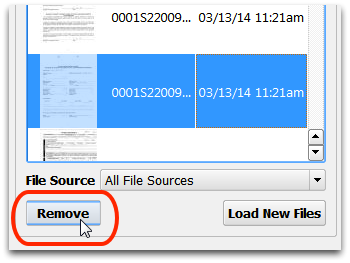 Recover Removed Images
After you remove an image, it is kept on your PCC server for a period of time, in case it was removed in error.
Contact PCC Support to recover a removed image.
You can customize how long removed images are kept on your server. The default time is 30 days. After the safety backup time has passed, the file is permanently deleted from your PCC server. Contact PCC Support to change how long removed images are stored.
Note: If a scanned document has ever been attached to a patient's chart, it will remain a part of your system's permanent record and will not be deleted. Even after you remove it from the patient's chart and from the import queue, your system will maintain a copy for chart auditing purposes.